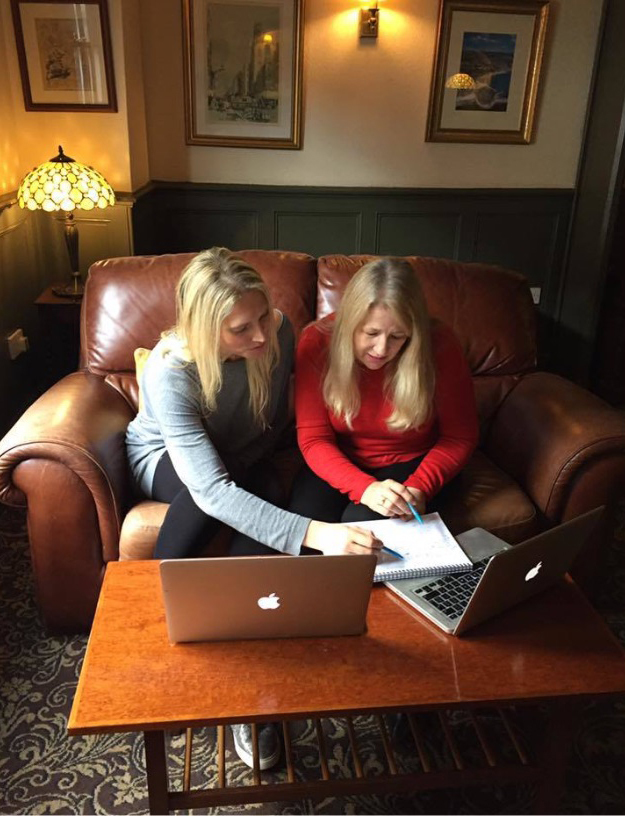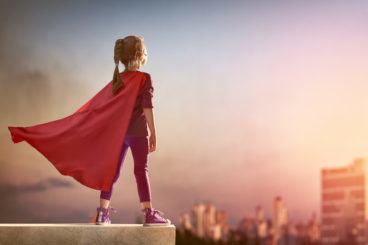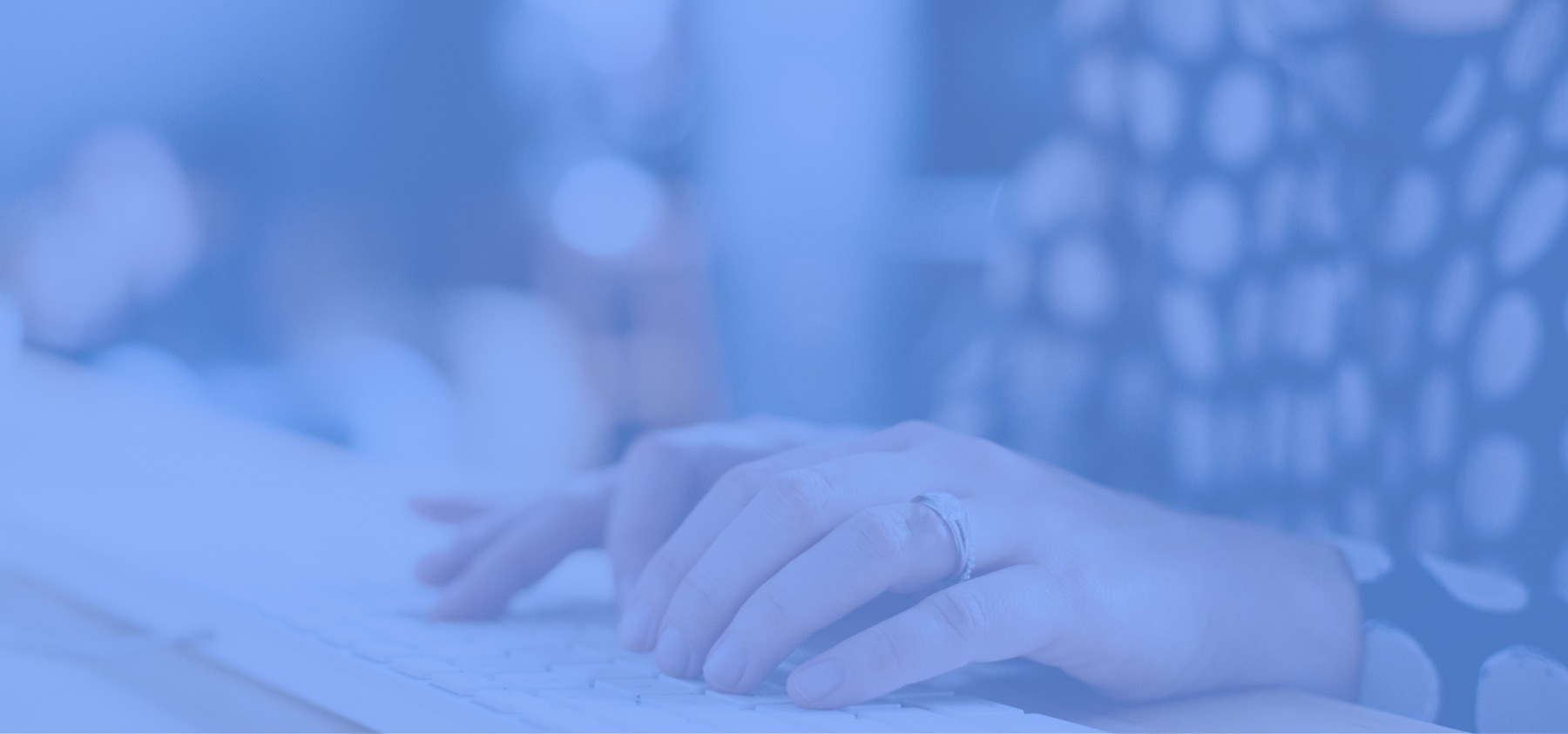 What the women say about BEST
"Both Janey and Gill are no nonsense but in different ways. I like Gill's methodology and approach based on theory and it combines well with her practical and pragmatic advise. Again both janey and Gill are there with you, but you are doing it by yourself. This is how it needs to be."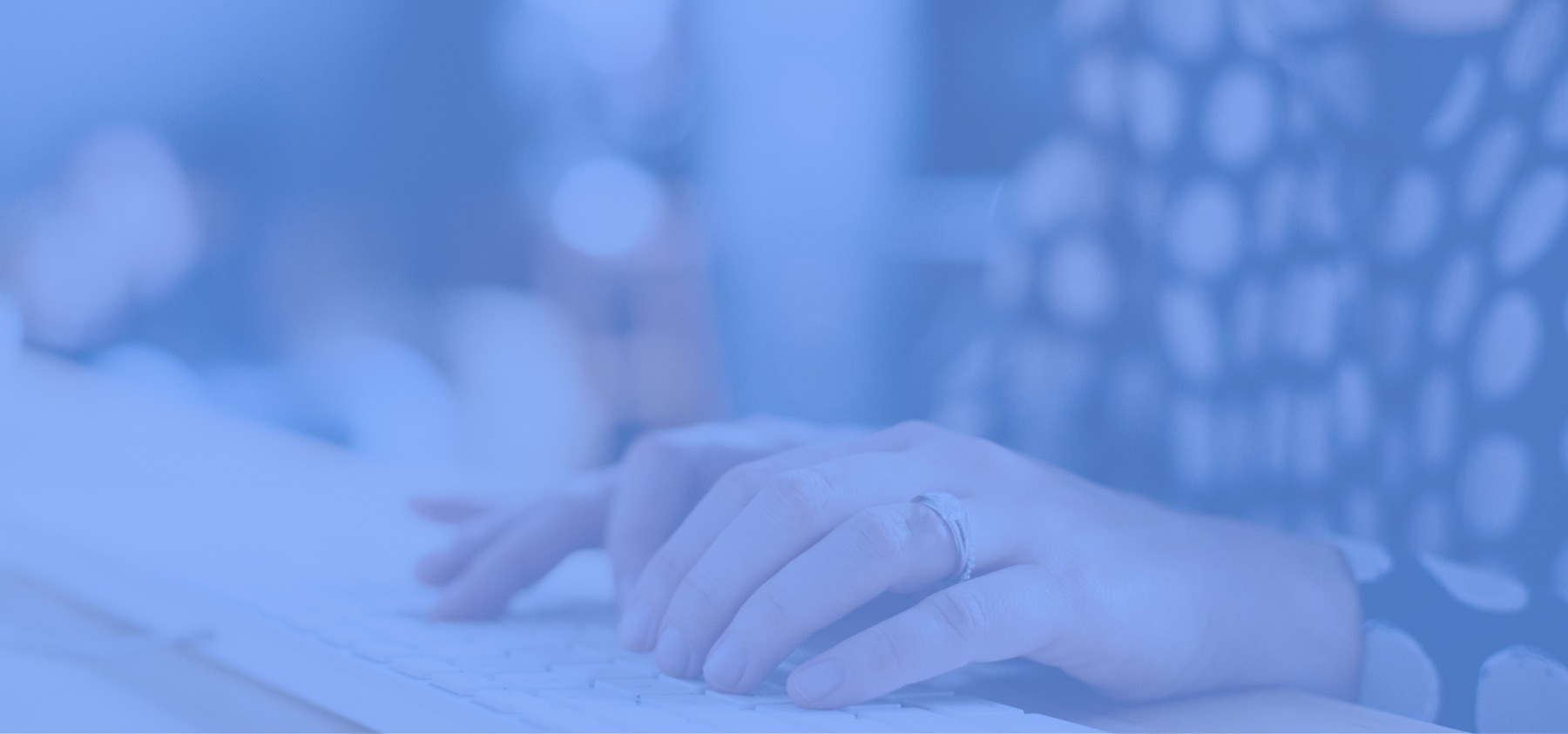 What the women say about BEST
"Gill is a great balance - a different voice and style, gives weight and a psych / research / clinical input which helps support the topics ad I love the Gill/Janey combo."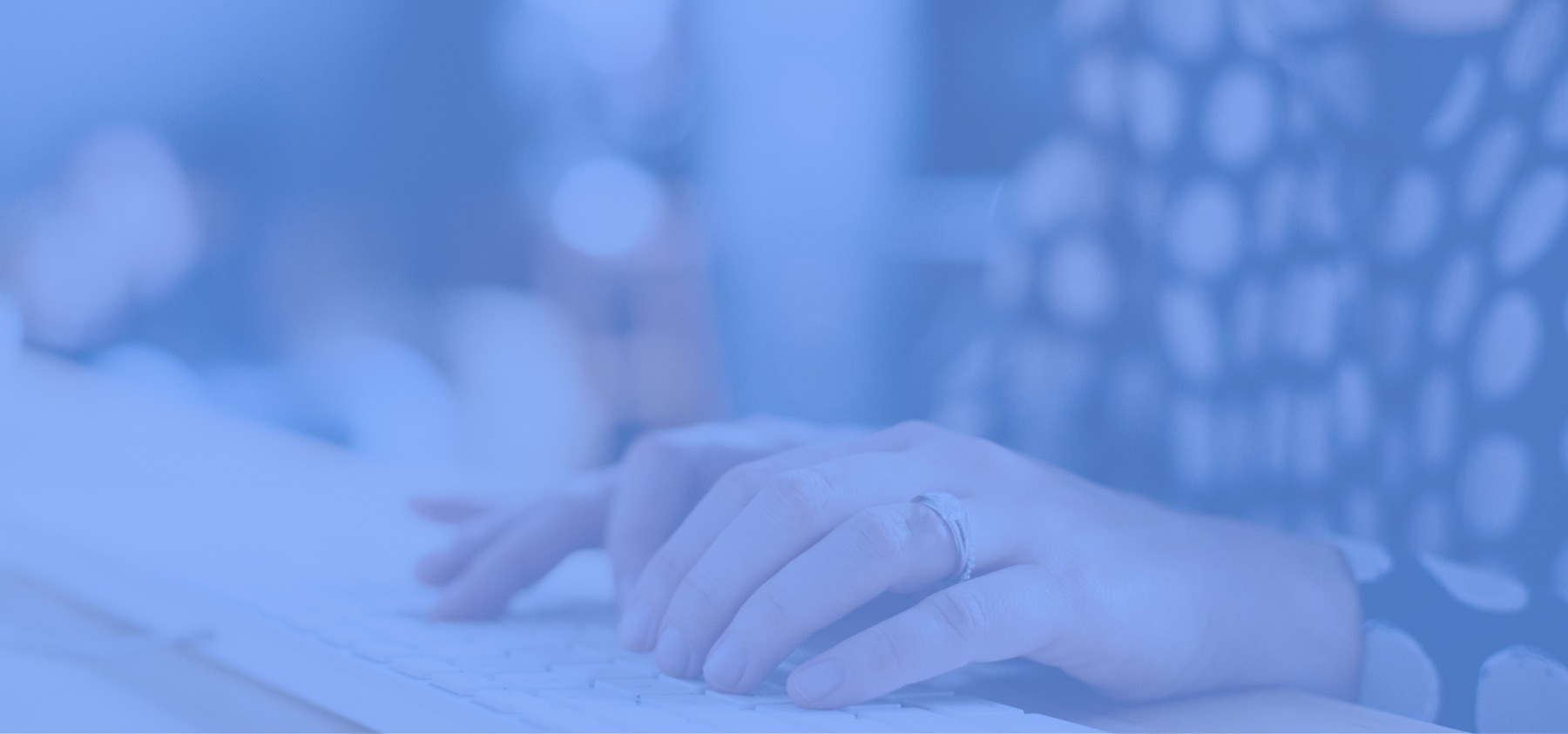 What the women say about BEST
"I can see how well Janey and Gill work together. I often hear Gill in my head saying "what's the worst thing that could happen? etc."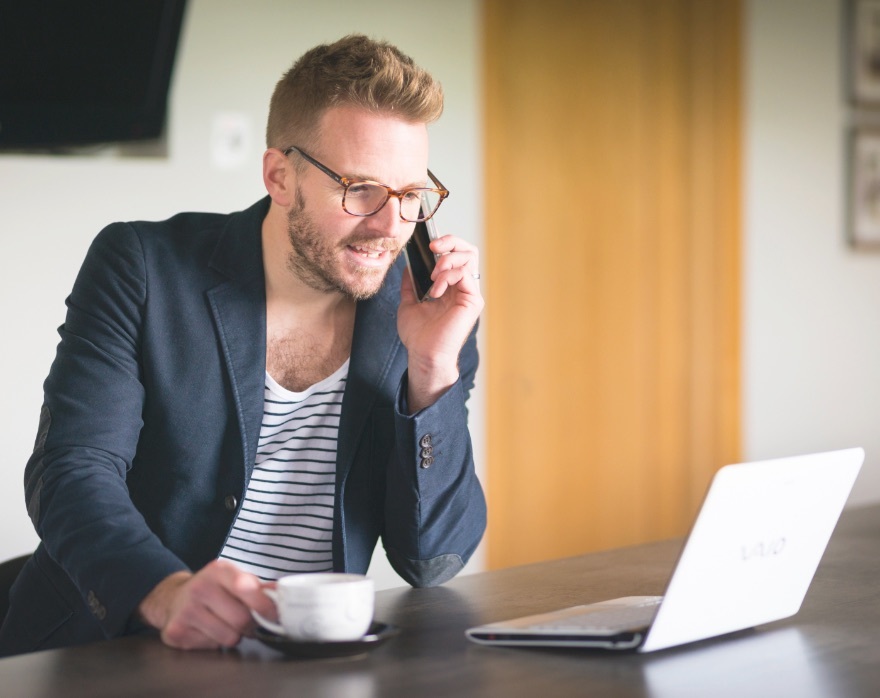 Performance Coaching
Have you ever wondered about working with a coach and how they can help you?

When you work with Gill she becomes your confidential sounding board, your safe environment to explore options and possibilities but most importantly she is there to support you whether that be corporately or personally where ever you are in the world.
Find Out More