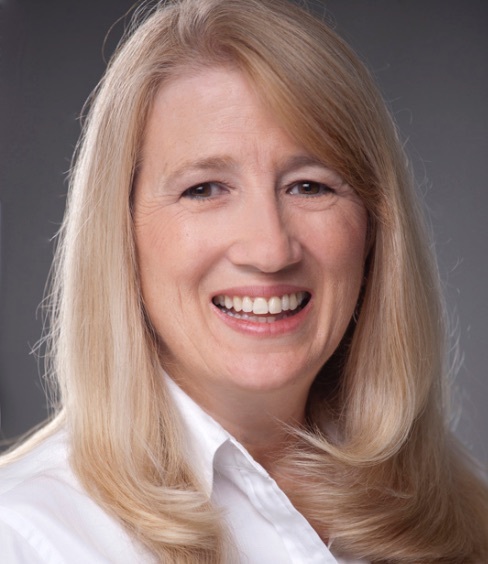 Find out a little about me.
I am originally from Somerset, but having moved in early 2021, during the pandemic, from Weybridge, Surrey I now live in East Devon but *travel as required. In 2003 I decided to leave the corporate world and work for myself.
I have an Honours degree in Psychology and an Advanced Diploma in Life Coaching. I'm also a Master Practitioner of NLP (Neuro-Linguistic Programming) having been trained by Dr Richard Bandler and Paul McKenna.
I coach 1-2-1 with a wide variety of clients who are dedicated to making change. I've been
on the radio, in the media and have appeared in several TV shows: ITV2's Peter Andre My Life, on the American ABC TV show The View with Whoopi Goldberg and ITV's Kyle's Academy. I'm a published author and in January 2020 ventured into the world of podcasting launching GillHB & Friends and in 2022 that evolved into Heads and Dovetails when I was joined by Jamie Hubbard - available on all major platforms.
Following my diagnosis and treatment of breast cancer I'm happy to speak about, the somewhat unusual approach I took to take some control over my outcome - including the help of characters from the Bing Crosby film White Christmas - of not wanting to hate or kill my cancer. I published my second book, "Beliefs, Bing and Me. The Active Role I Took to Tackle Cancer" as a result. I wanted to help people to understand the important role of their beliefs and the potentially negative power of how other people's suggestions impact not only on your health but your life as well.
*travel expenses in addition to be agreed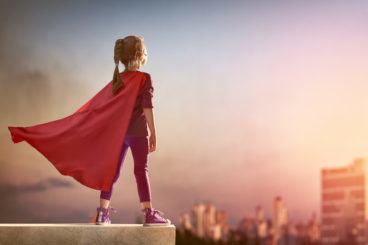 Co-Coaching with
Janey Holliday
Co-Coaching with Janey Holliday. 2022 will be the 10th year we will be running a programme for women called BEST. It's a 40 week an online programme for women to become the best version of themselves. If you'd like to join BEST you can join at anytime.
HERE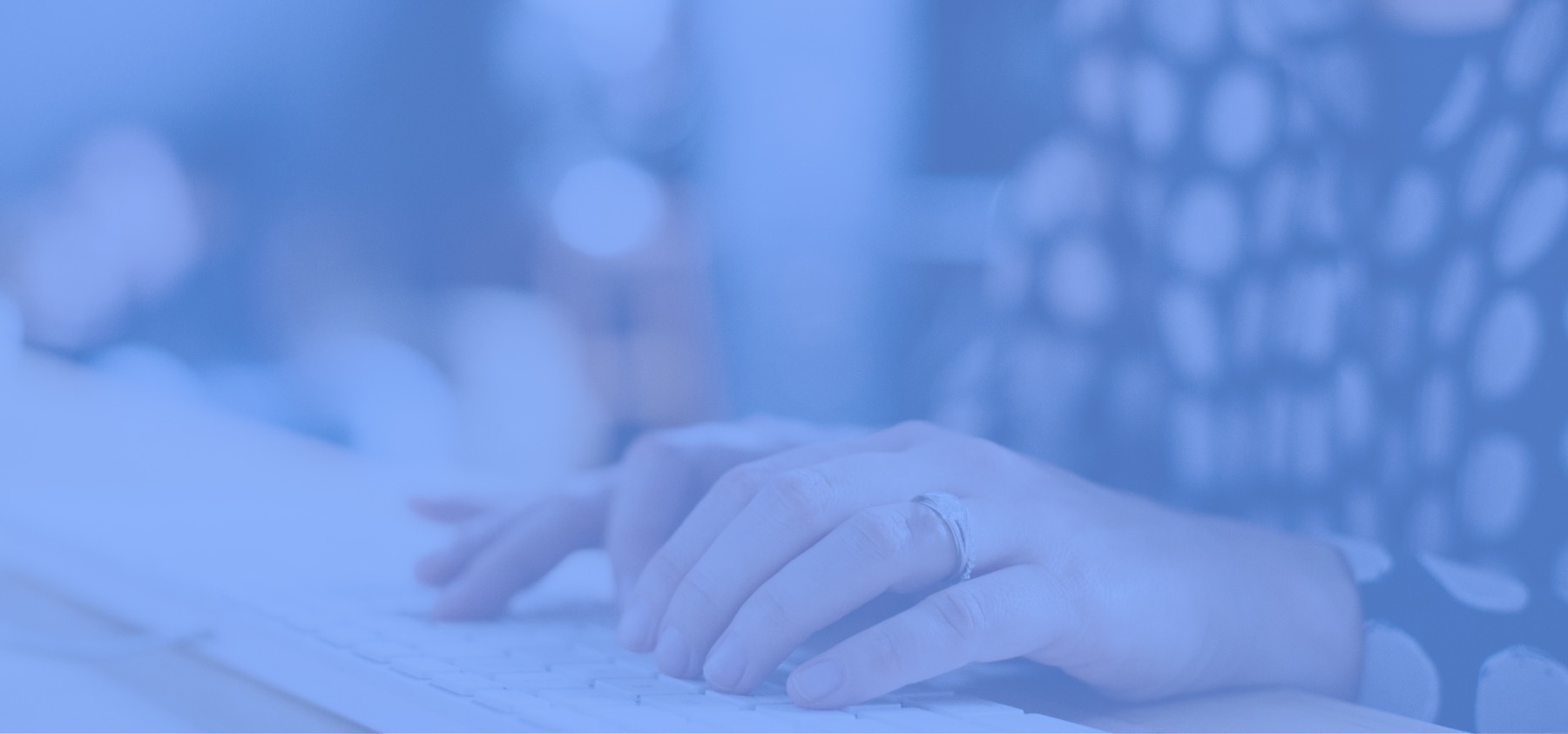 Some kind words...
"I didn't realise how important the mental game was in professional golf untiI I started seeing Gill. She has made a huge difference in how I approach my mindset both on and off the golf course. I now feel I have the mental tools to face any situation when playing golf ." - Warren Harmston, Pro Golfer.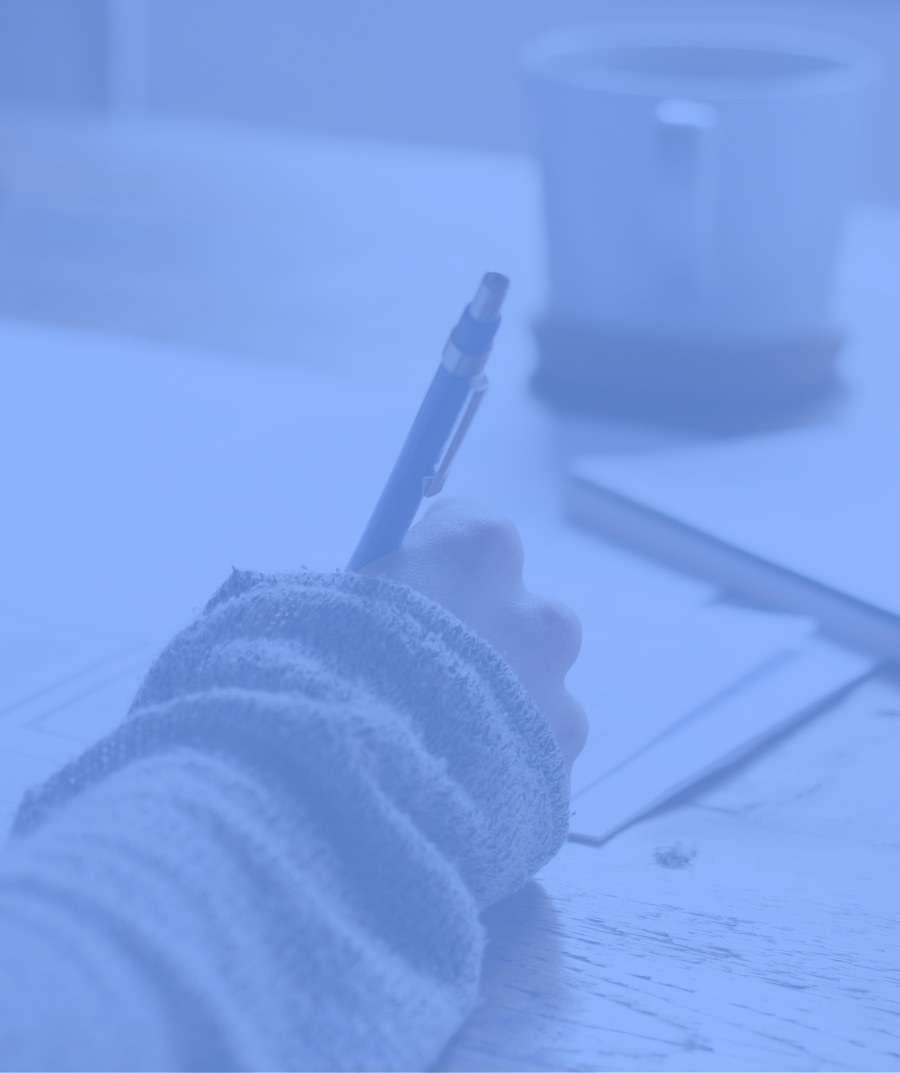 Some kind words.....
"Gill is far from normal, she is an exceptional person. When she has something to say , it's well worth listening to." -
Eamonn Holmes OBE, TV Presenter and Journalist. (excerpt from the Foreword to Gill's book 'Beliefs, Bing and Me').

Some kind words...
"Gill is one of the finest professionals in the fields of personal and professional development. She is everything a person needs from a coach, being supportive, insightful, challenging and incredibly intelligent in the way she guides and asks questions so that you start to think and act in more positive ways - if you want to move forward in one or many areas of you life then Gill is the coach to work with." -
Justin Buckthorp, Founder, 360 Health and performance.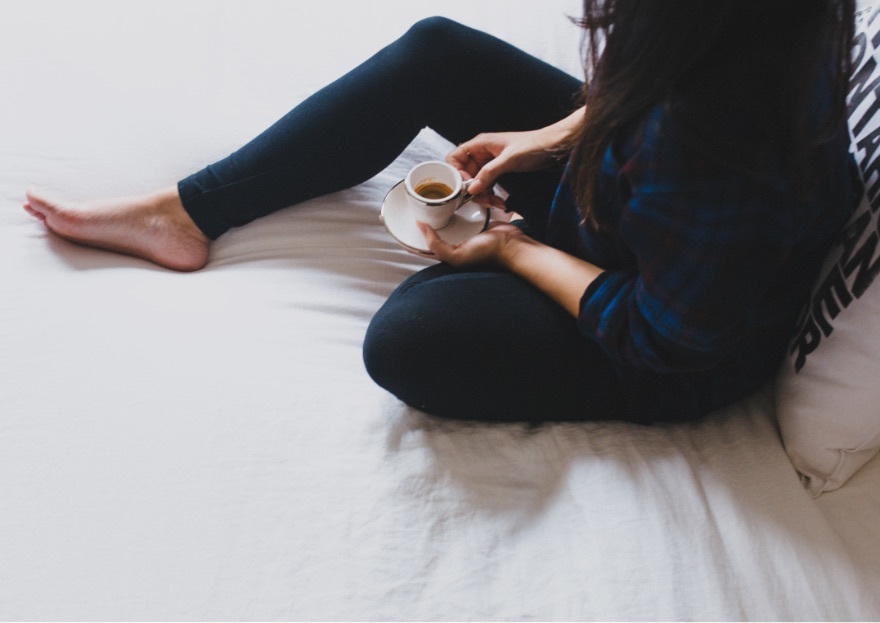 Podcasts