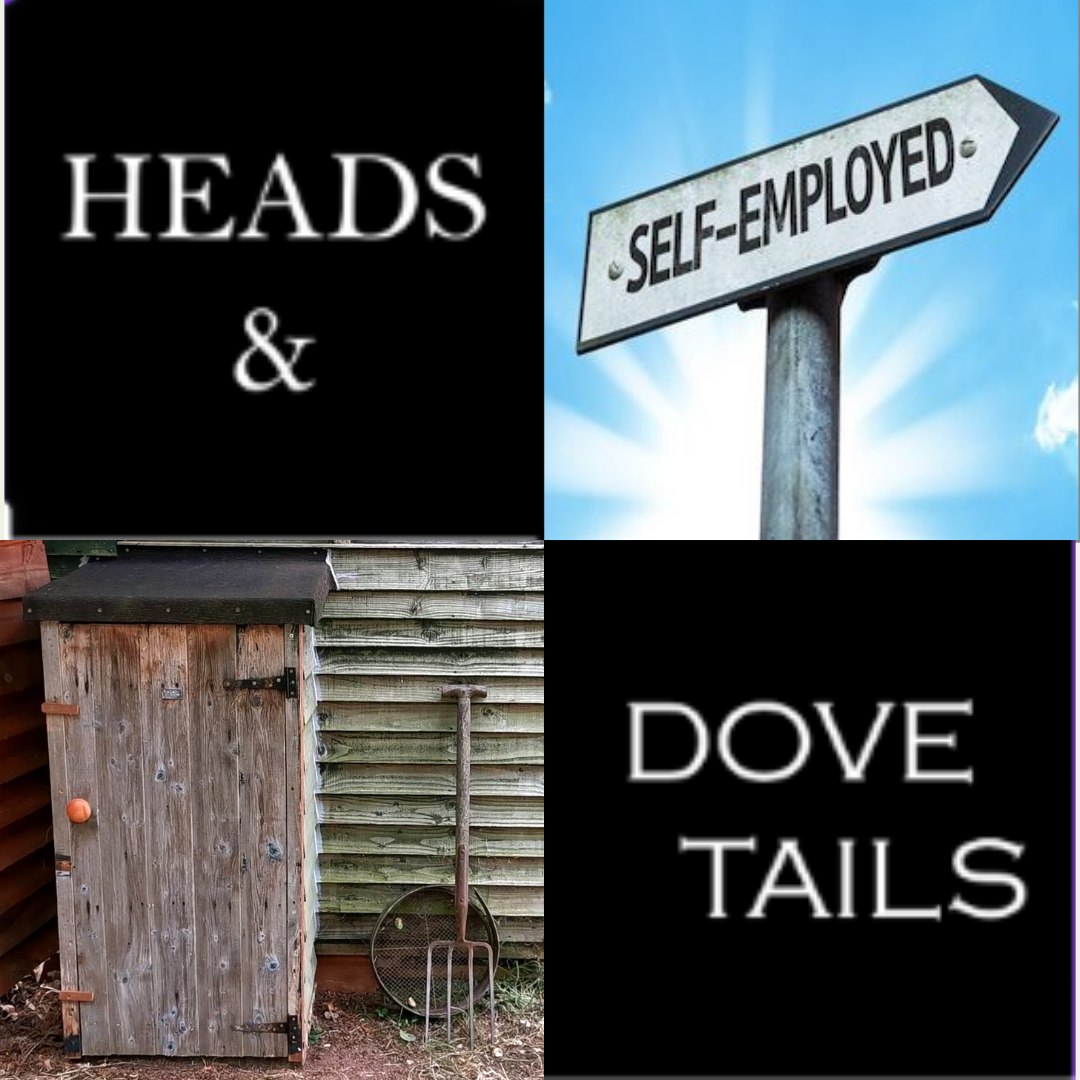 Episode 6 - From self employment to mini sheds.
Jamie and Gill chat about the trials and tribulations about being self employed. When you work on your own you have no other departments like: sales, IT, design, PR or customer service to support you - you are all those things! They discuss the benefits of starting your new business alongside your current role. This leads on to Gill telling Jamie that when she saw a photo of his new recycled 'mini' shed she thought it was going to be a compost toilet! Other topics include: country smells, growing veg and help with tomato plants.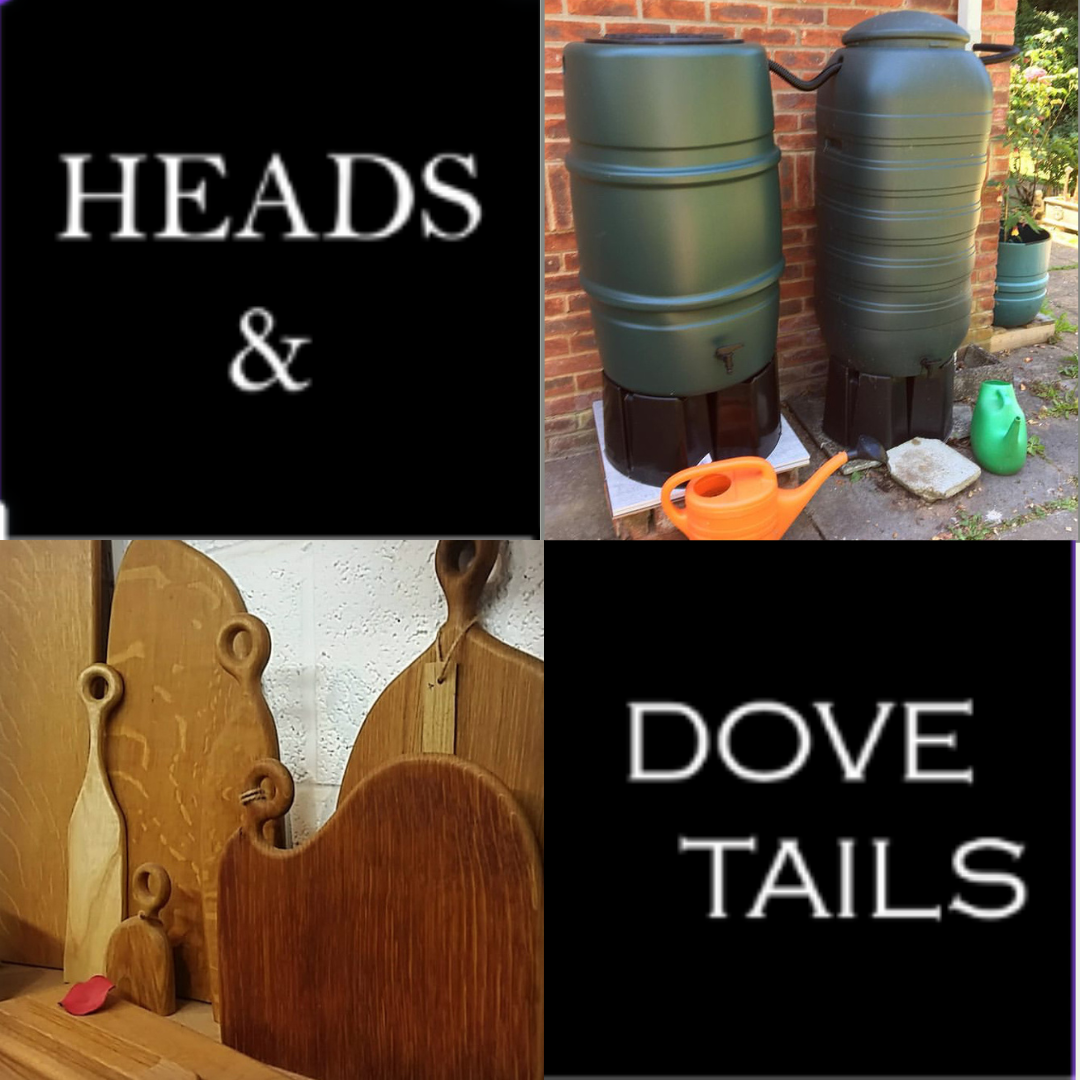 Episode 5 - From saving water to repurposing furniture.
Gill explains how she is at fault for the current heat wave and lack of water due to her new water butts! This opens the discussion about how house builders could be made to do more to help climate change when building new homes. Jamie tells of the old oak chest he's had for years and why he turned a table into some sought after chopping boards. From 'wu wei' moments, to learning new skills, driving and glass blowing Gill and Jamie cover it all.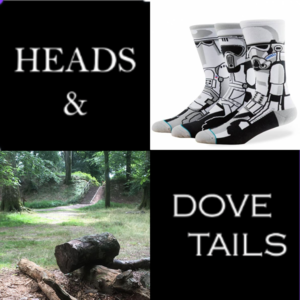 Episode 4 - From the benefits of being in nature to socks helping with anxiety!
Jamie talks about how he starts his day with a walk in the woods, and they chat about the benefits of being in nature, books they are reading and Gill becoming a trustee of Cultivating Change a new charity. Gill then finds out about Jamie's jeans, his 7 reasons for wearing odd socks, Gill explains one is similar to a well known technique for reducing anxiety. Jamie finding an old Corona bottle leads onto them chatting about a simpler life and how some things from the past would be good for the planet now.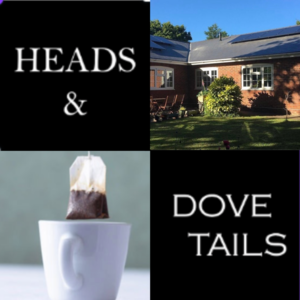 Episode 3 - From solar panels to tea bags!
Gill starts by talking about her new solar panels and Jamie finishes the podcast talking about tea bags. Somewhere in between they chat about: electric cars, dealing with customers expectations and the knock on effect to other work, how to make those calls you don't want to make, the difference between training and coaching, beetles, tomatoes, horse manure and finally tea bags! Instagram @g.harveybush @jam.73e and Jamie on YouTube as The Worcestershire Cabinet Maker.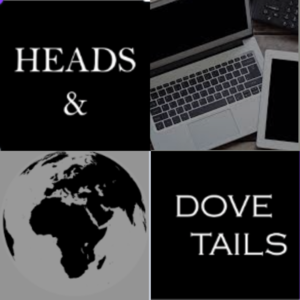 Episode 2 - Jamie and Gill talk about technology!
Jamie has been battling with technology this week, including being able to record this podcast and that's where this episode starts. Only Gill and Jamie could link the woes of technology: to The Hay Festival, weeding the garden as a form of meditation, the impact of social media giants, Jamie's experiences with YouTube, talking about extremes of wealth, caring for the planet, collecting items and...link it all back to technology!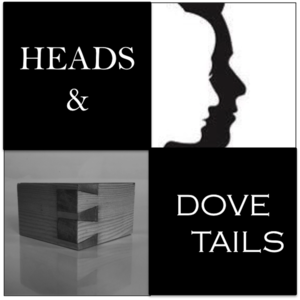 Episode 1 - of my new podcast Heads & Dovetails!
I have joined forces with Jamie Hubbard to create a new podcast! We both love to chat to people and find out about their lives as well as chatting with each other about what has been going on, not only in our world but the world at large.
Listening to our podcast will be like eaves dropping on someone else's conversation and you never know what you are going to learn! Some episodes we'll be chatting about life and other episodes we'll be joined by guests.