How Gill Works
Gill works with clients in three ways:
1. Virtually via Zoom or Skype
2. Over the phone
3. Walk and talk - for those who would like to be outside and combine an hour or more of exercise with an hour of coaching.
Elite Athletes
Please contact Gill directly to discuss specific requirements, which includes Gill observing practice sessions and competitions. Fees are dependent on the individual requirements of each client.
Guarantees
Whilst Gill takes all reasonable care in using her skills and experience when coaching a client, it would be totally unethical of her to guarantee the outcome of a client's session.
Contact Details
For further information on how Gill can help:

+44 7359 067522 Please note this is an office ONLY mobile. It is monitored Monday to Thursday during office hours.


contact@gillianharvey-bush.co.uk
Contact Gill to arrange a consultation and for fees.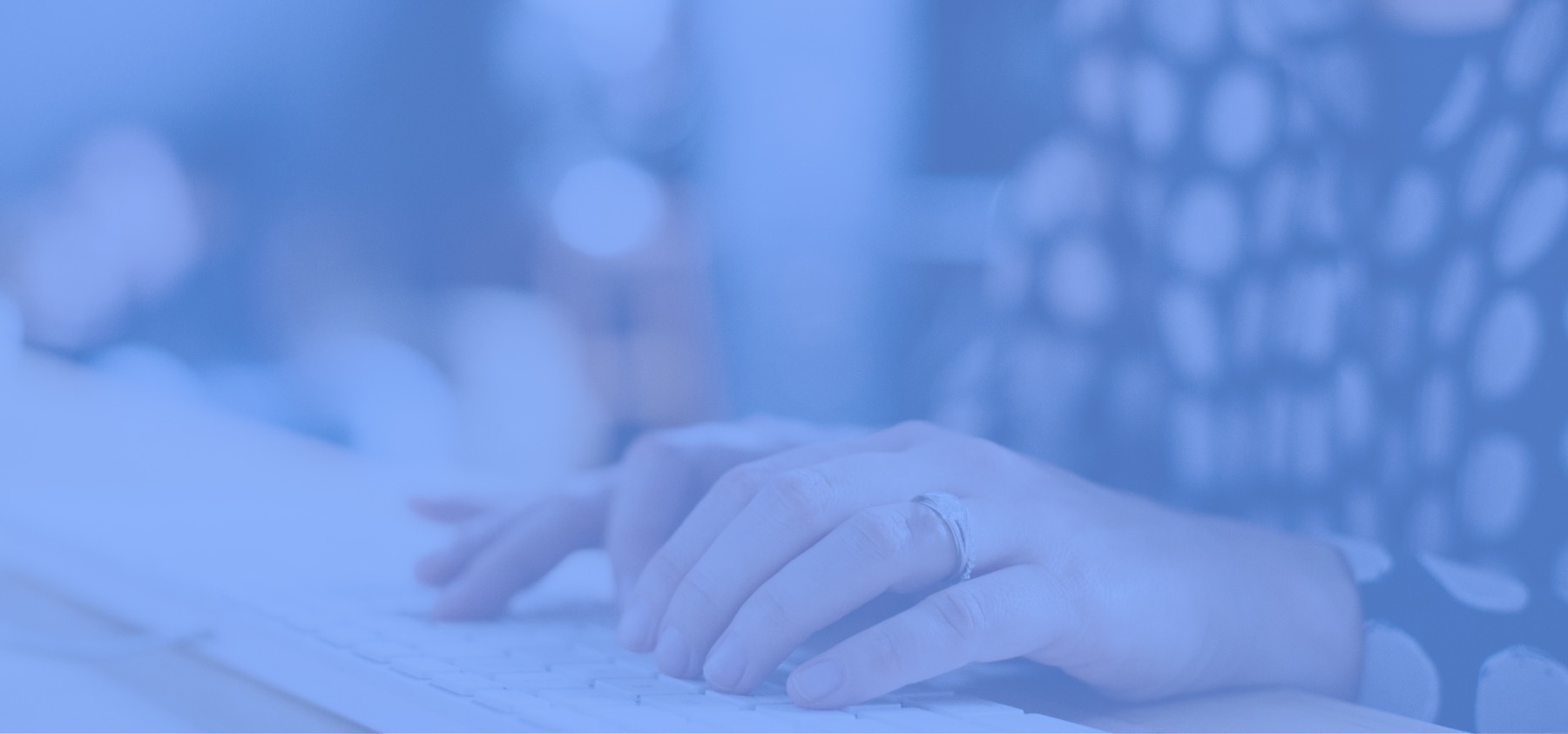 Some kind words...
"Gill is far from normal, she is an exceptional person. When she has something to say , it's well worth listening to."
-
Eamonn Holmes, TV Presenter and Journalist. (excerpt from the Foreword to Gill's book 'Beliefs, Bing and Me').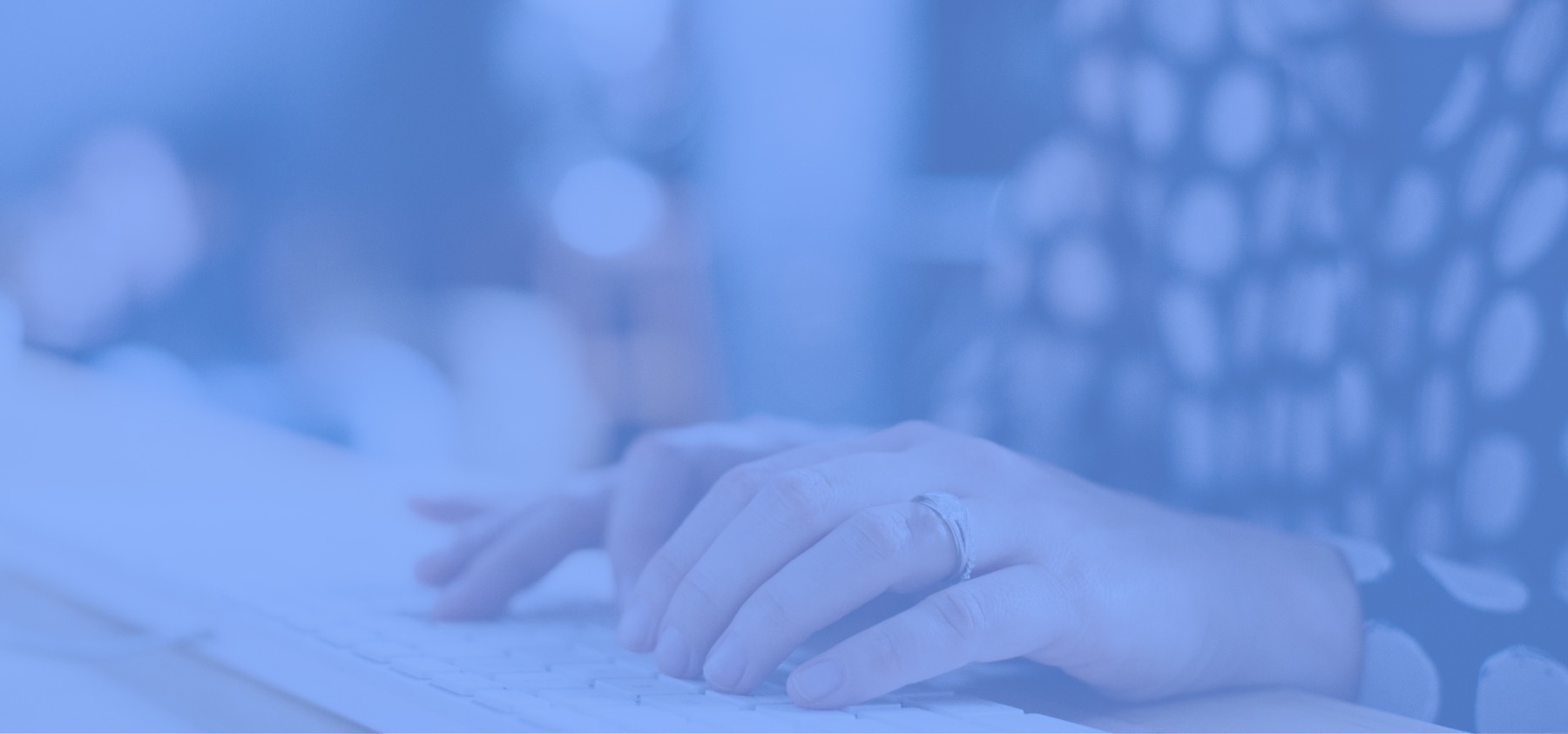 Some kind words...

"
I have known Gill for many years and I can personally vouch for her integrity and professionalism at whatever she turns her hand to. She is constantly developing herself and keeping herself up to date with her Continuing Personal Development. In fact she's always on some blinking course or another! She worked with us on the Virgin Atlantic Flying without Fear programme as a therapist. to the many hundreds she has now helped she offers both NLP and TFT. She was also a key speaker on the day of our courses. Flying without Fear has been going since Nov 1997 offering 20 courses per year at 12 different airports. We only use brilliant speakers and talented therapists on our courses and I am pleased to say that Gill fits both categories AND I would not hesitate to recommend her."
- Paul Tizzard, Co-Director Flying Without Fear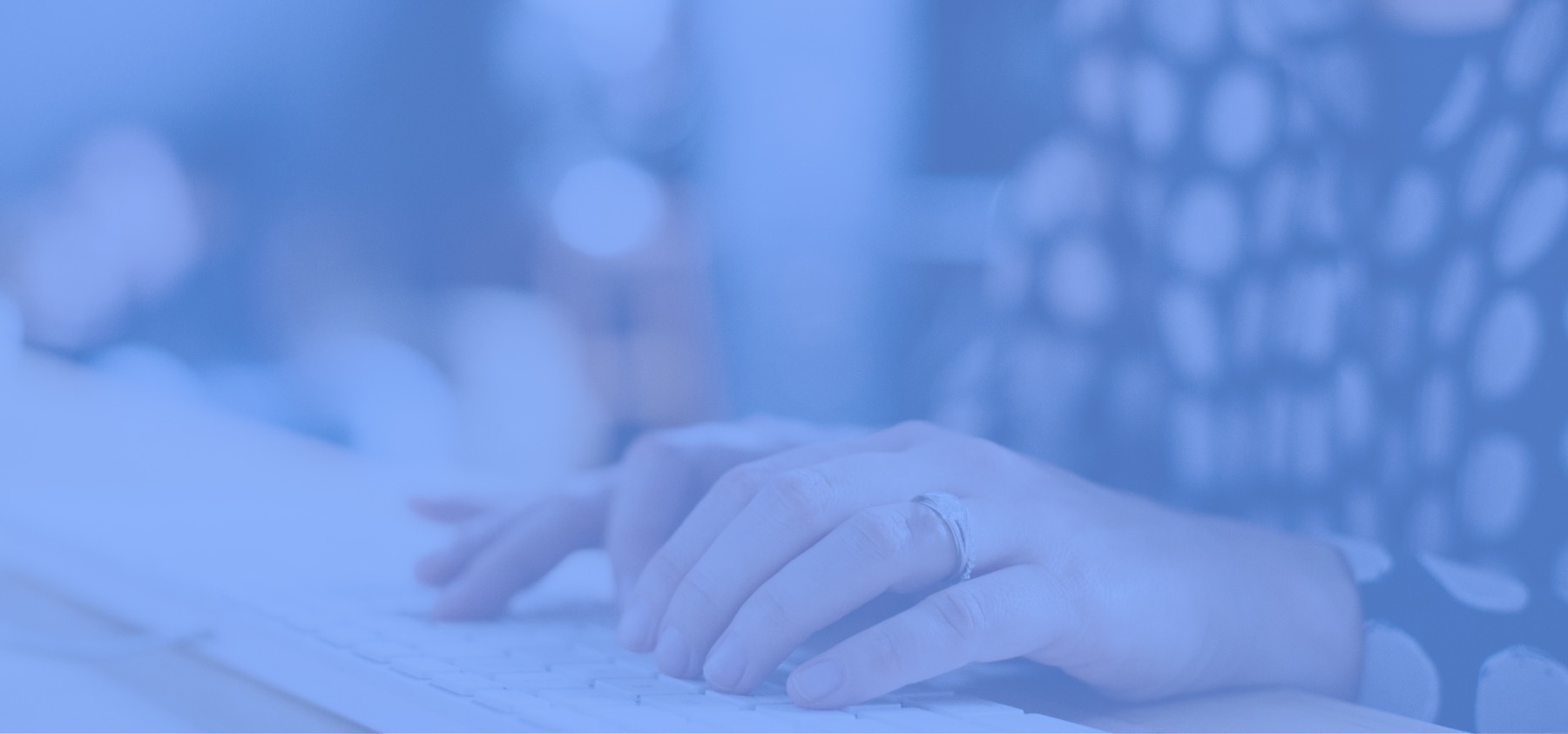 Some kind words...
"I didn't realise how important the mental game was in professional golf untiI I started seeing Gill. She has made a huge difference in how I approach my mindset both on and off the golf course. I now feel I have the mental tools to face any situation when playing golf ."
- Warren Harmston, Pro Golfer.