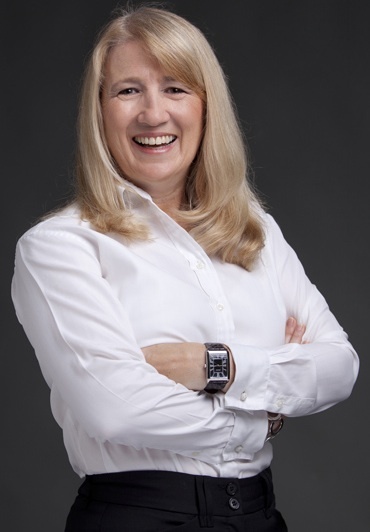 Meet Gill
Gill is originally from Somerset, but having moved in early 2021 during the pandemic from Weybridge, Surrey now lives in East Devon. In her early career she travelled the world working for various airlines, including the groundbreaking Laker Airways.
Not content with just travelling around the world Gill also trained in the early 1980's to be a sound recording engineer with the then Gateway Studios in London. She engineered both live performances (including Rick Wakeman, Petula Clark and George Melly) and recordings in the studio. Little did she know how useful this would be many years later when starting her own podcast GillHB & Friends available on all major platforms
On leaving the airline industry she moved to Derbyshire. It was at this point Gill studied for an honours degree in psychology with the Open University. After graduating she worked for a period of time as a psychology lecturer. She also worked as a freelance sound engineer for BBC Radio Derby on their outside broadcasts.

In the late 1990's, having moved to Surrey with her husband and son, Gill returned to the airline industry in an operational senior management position. In 2003 she decided to leave the corporate world and work for herself.

Gill gained an Advanced Diploma in Life Coaching and so started a new career. She then went on to become a Master Practitioner in NLP (Neuro-Linguistic Programming) having been trained by Paul McKenna and Dr Richard Bandler, and an Advanced Thought Field Therapist trained by Dr Roger Callahan.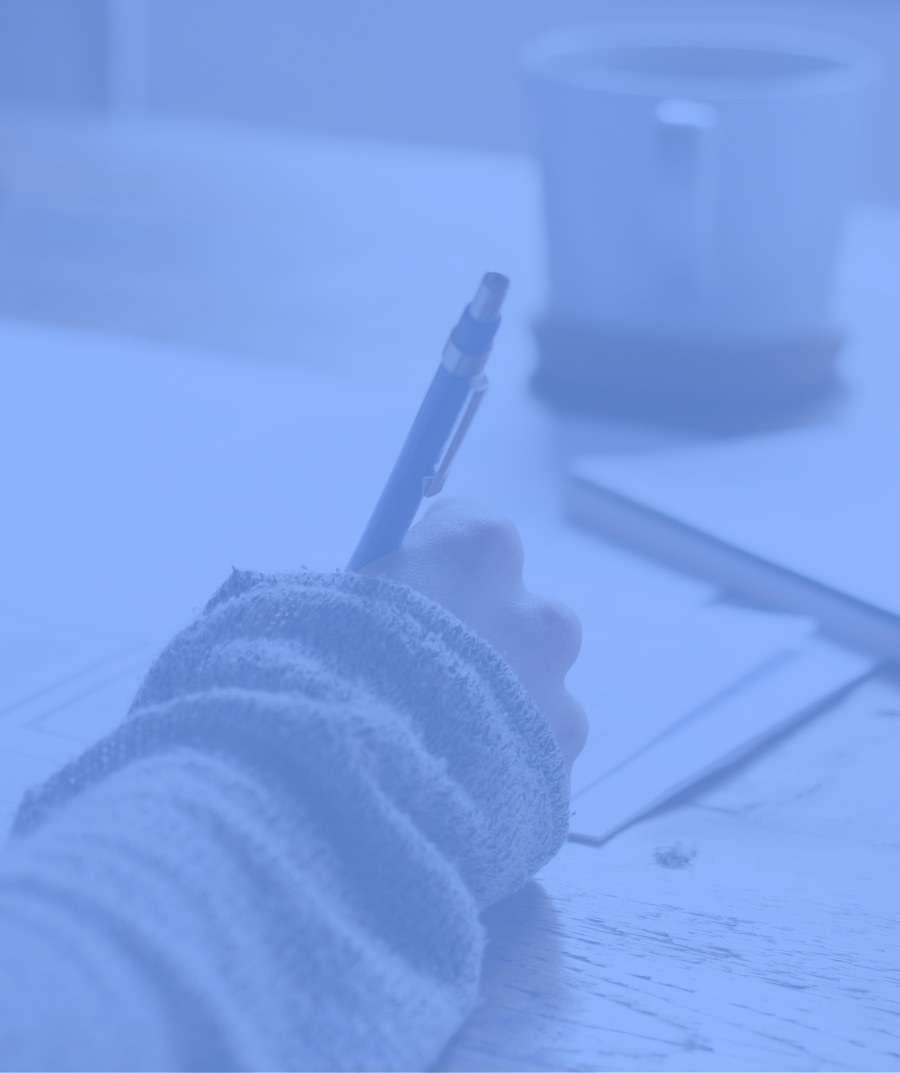 Some kind words...
"Gillian thanks to you I have gone and enjoyed the biggest rides and I honestly didn't think I could. Thank you." - Peter Andre, Singer and TV Presenter.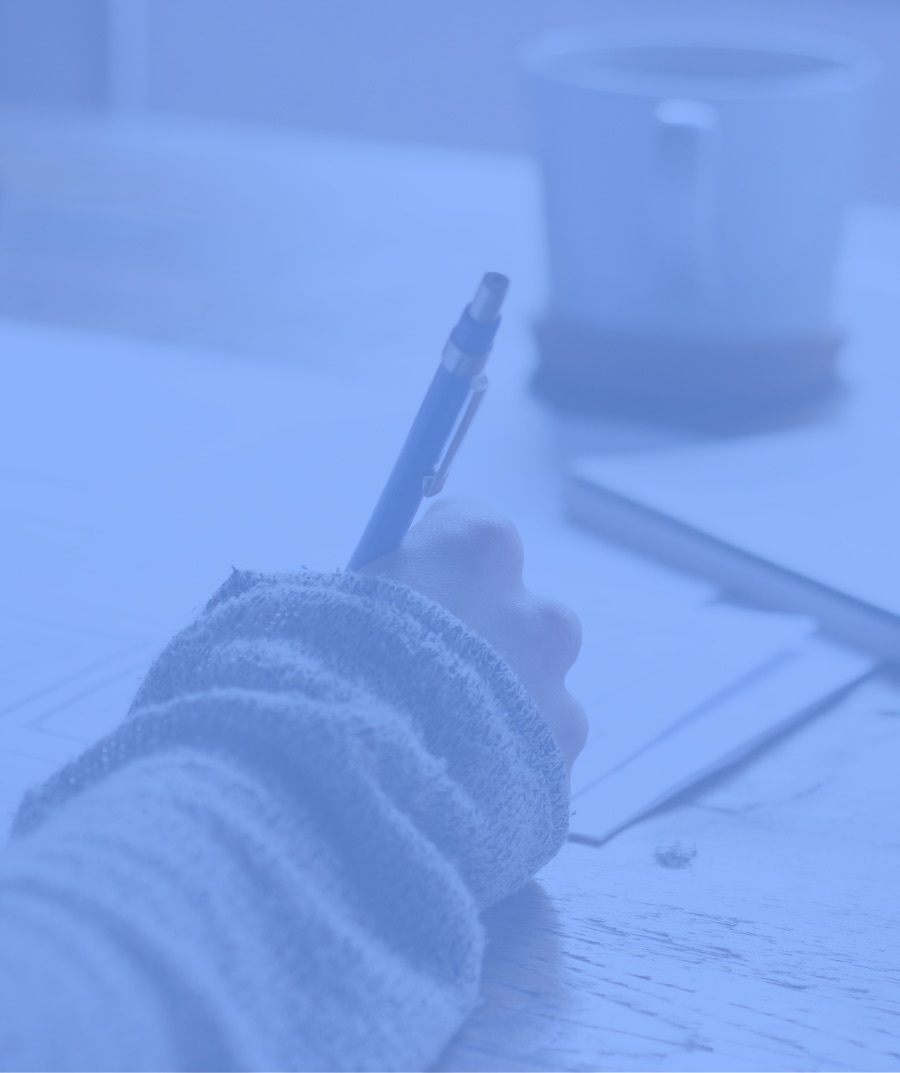 Some kind words...
" It seems making things simple really does work!" -
O. Burland, Cricketer.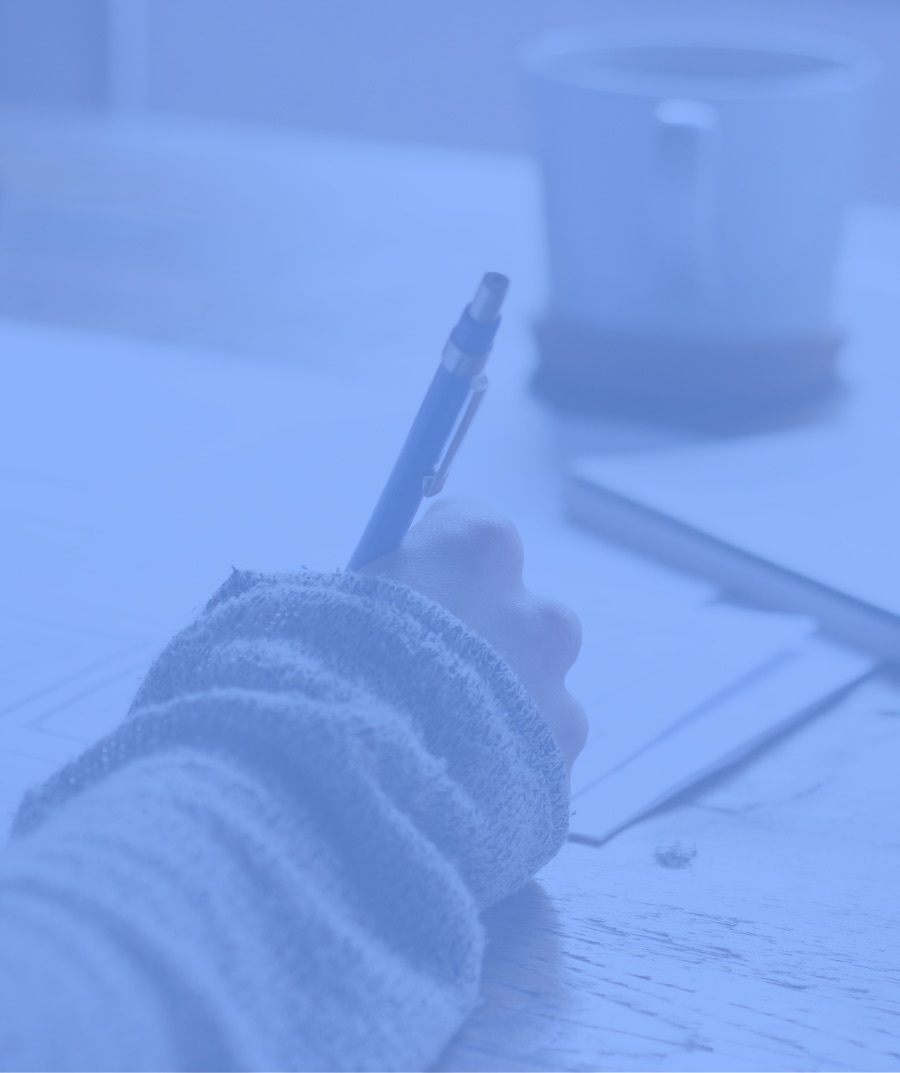 Some kind words...
"Throughout my sessions you have been professional, challenging and motivating towards my needs. I can't thank you enough for how you have driven me to the next level. I would certainly go on to recommend you to others."
- M. B. Thomas Cook Group.
In April 2009 Gill appeared live on America's ABC programme 'The View' having been part of the team to cure Whoopi of her fear of flying.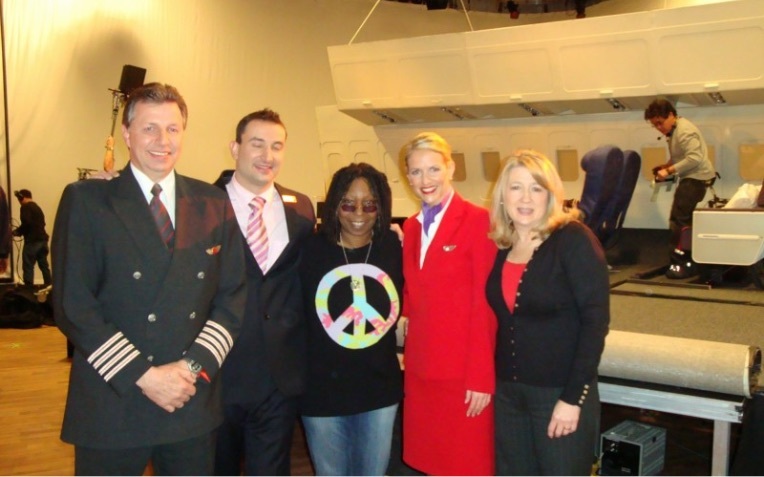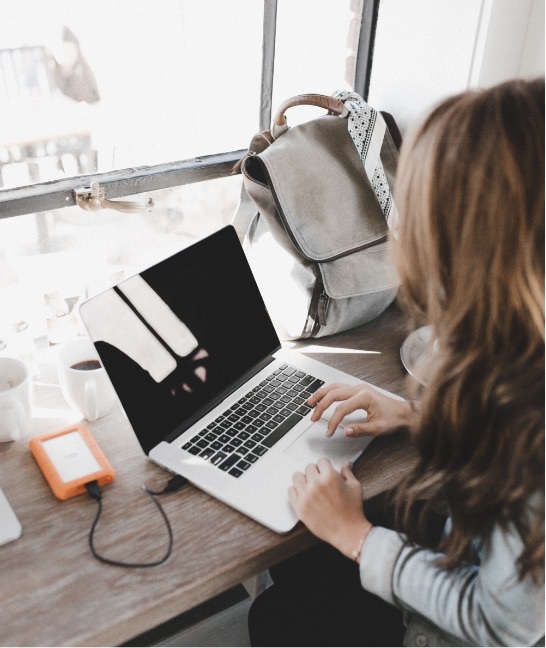 Gill coaches 1-2-1 with a wide variety of clients who are dedicated to making a change. She can frequently be heard on the radio, seen in the media and has appeared in ITV2′s Peter Andre My Life, on the American ABC TV show The View with Whoopi Goldberg and ITV's Kyle's Academy.
Following her diagnosis and treatment of breast cancer Gill is happy to speak about, the somewhat unusual approach she took to take some control over her outcome - including the help of characters from the Bing Crosby film White Christmas - of not hating or wanting to kill her cancer. She has published her second book, "Beliefs, Bing & Me. The Active Role I Took to Tackle Cancer". She enables people to understand how taking responsibility for your life, the important role of your beliefs and the potentially negative power of how other people's suggestions impact not only on your overall health but your life as well.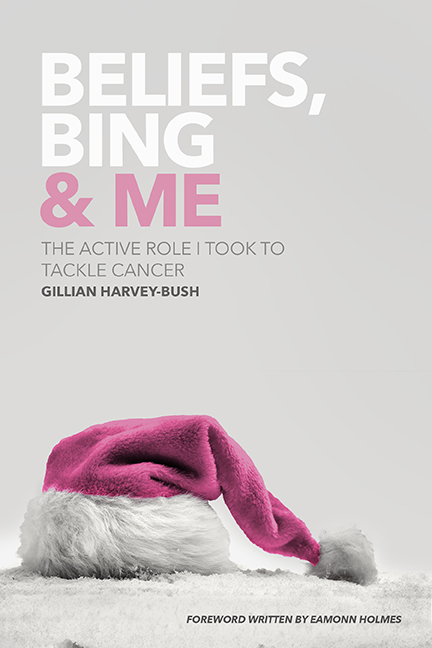 "Beliefs, Bing & Me. The Active Role I Took To Tackle Cancer."
Following her diagnosis and treatment for breast cancer, Gill's second book is now available.
Through telling her story Gill explains why Bing Crosby and the film White Christmas were so important and why she did or didn't do certain things. She gives all the tips and techniques she used to tackle cancer" tips and techniques that can be applied by anyone to any diagnosed disease " not just cancer.
Note: If you would like a signed copy when you purchase it please let Gill know by sending her a message via the contacts page.
Buy Now £8.99