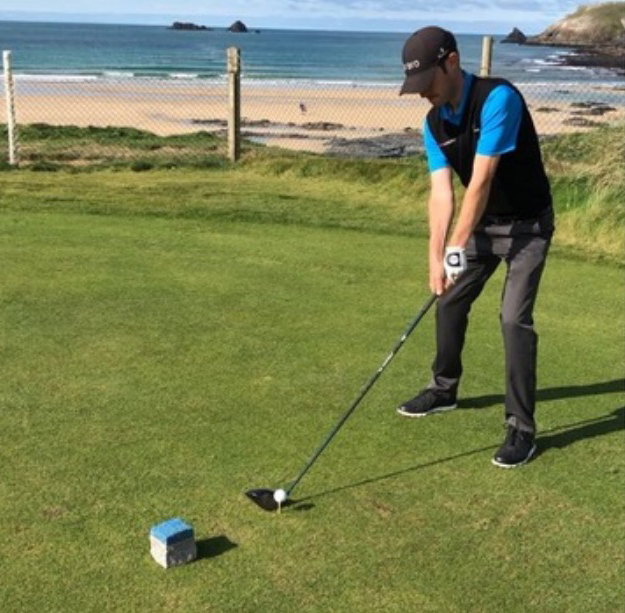 What makes a champion?
Have you ever watched a sports person and known, just by looking at them, that they are going to lose? That they have given up.
What makes the difference between an elite sports person who consistently wins and those that either never 'quite' make first place or who are inconsistent in winning? The answer is that those who win consistently really understand themselves and have gained insights into how they interact in the world. These insights help them to fully believe in their ability. They are then able to stay in the 'now' during the competition. Sports people will often describe it as being 'in the zone'.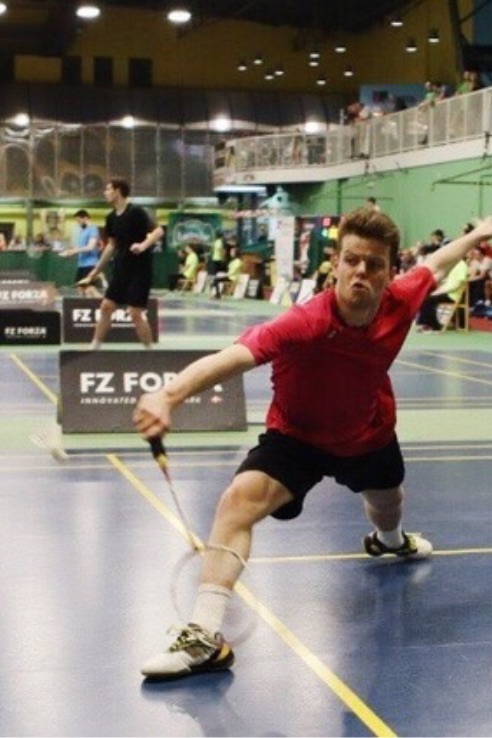 Gill helps her clients to know exactly when they are 'in the zone' by using a piece of technology, the Focus Band, which gives them immediate neural feedback. The benefit of this feedback is that it helps you to get into the 'now' rather than focussing on a future outcome i.e. missing the cut in golf, loosing the frame in snooker or a set in tennis. By the brain working in the correct frequency the process then becomes the brain 'allowing' things to happen rather than 'trying' to make things happen.


Gill works with her sports clients to rid them of self limiting beliefs, helps them to think in a completely different way about things by taking the "inside - out" approach to everything rather than the other way round. With the addition of the Focus Band it helps to identify the process being used by each athlete to get into the zone. Once this process has been identified the brain can then be trained to use it automatically - even when put under pressure - changing the result/outcome and ultimately changing their belief.
For further information please
contact
Gill direct. Note: sessions are via
Zoom or face to face at a mutually convenient venue.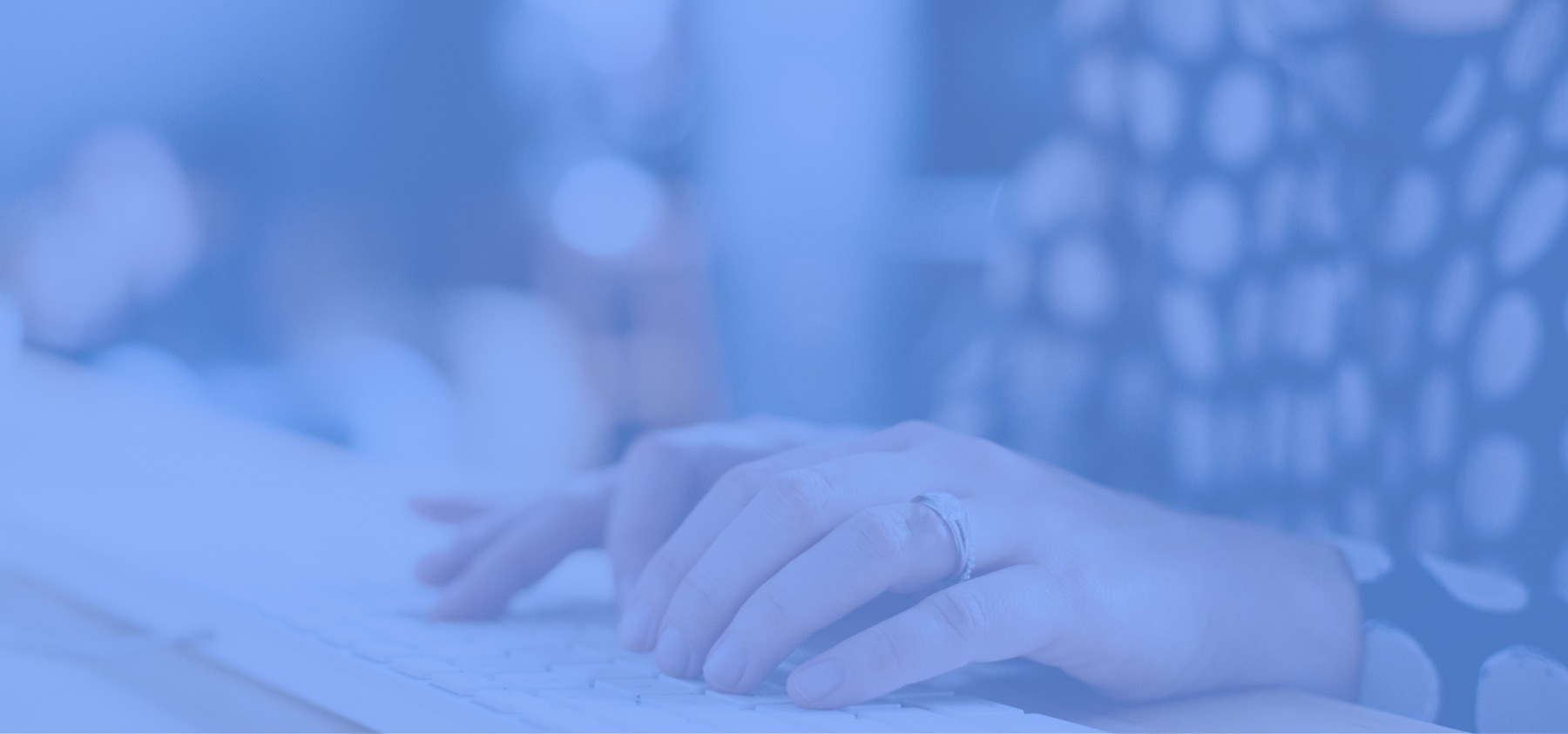 "I didn't realise how important the mental game was in professional golf untiI I started seeing Gill. She has made a huge difference in how I approach my mindset both on and off the golf course. I now feel I have the mental tools to face any situation when playing golf ."
- Warren Harmston, Pro Golfer.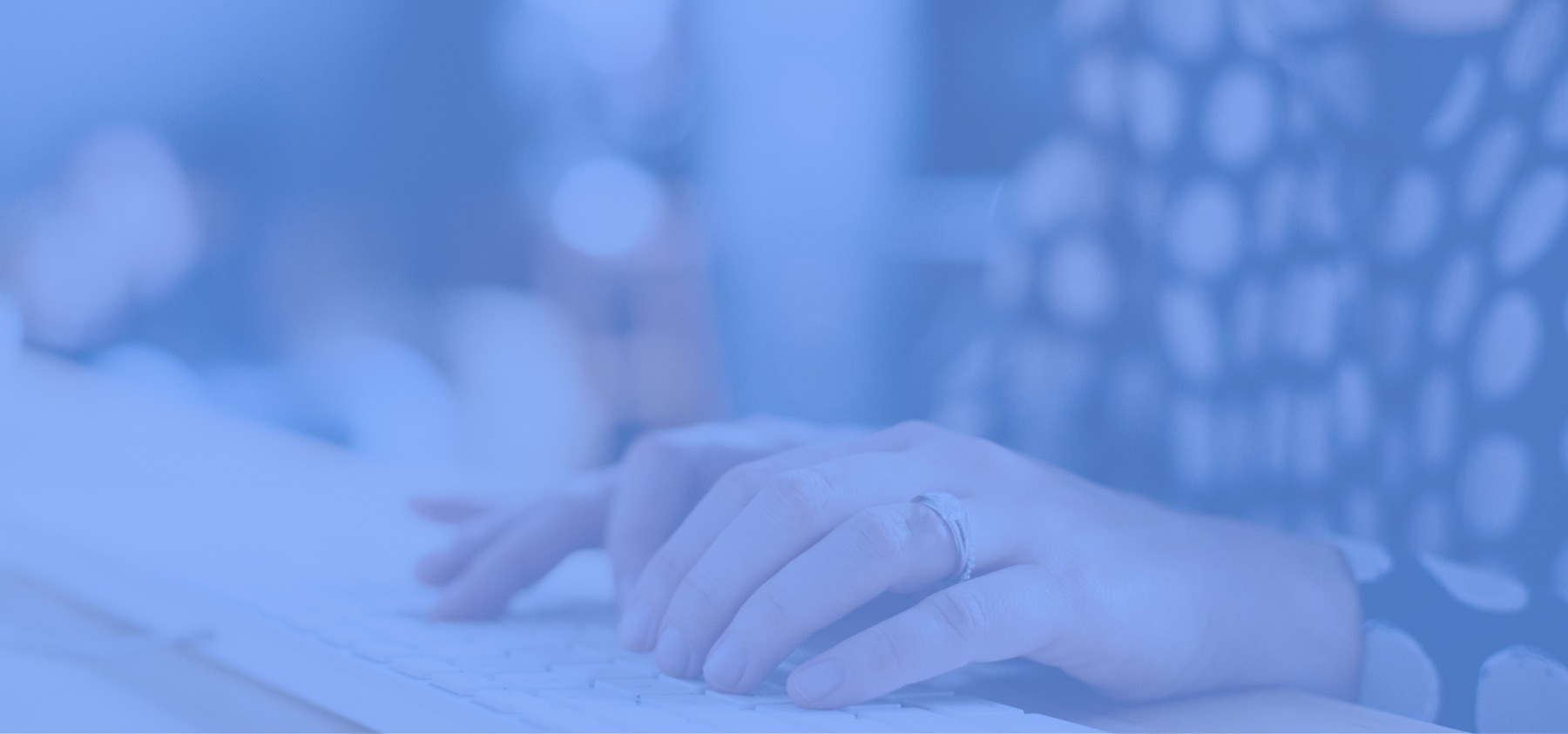 Some kind words...

"The work I have done on my mental approach towards tournaments with Gill has been invaluable. It's so reassuring to have someone to talk things through before a match if I'm feeling nervous or uneasy. I'm confident I can achieve all my goals with the help of Gill. Highly recommend her to any athletes out there looking to take their game to the next level" - Luke Pearce, Badminton Player.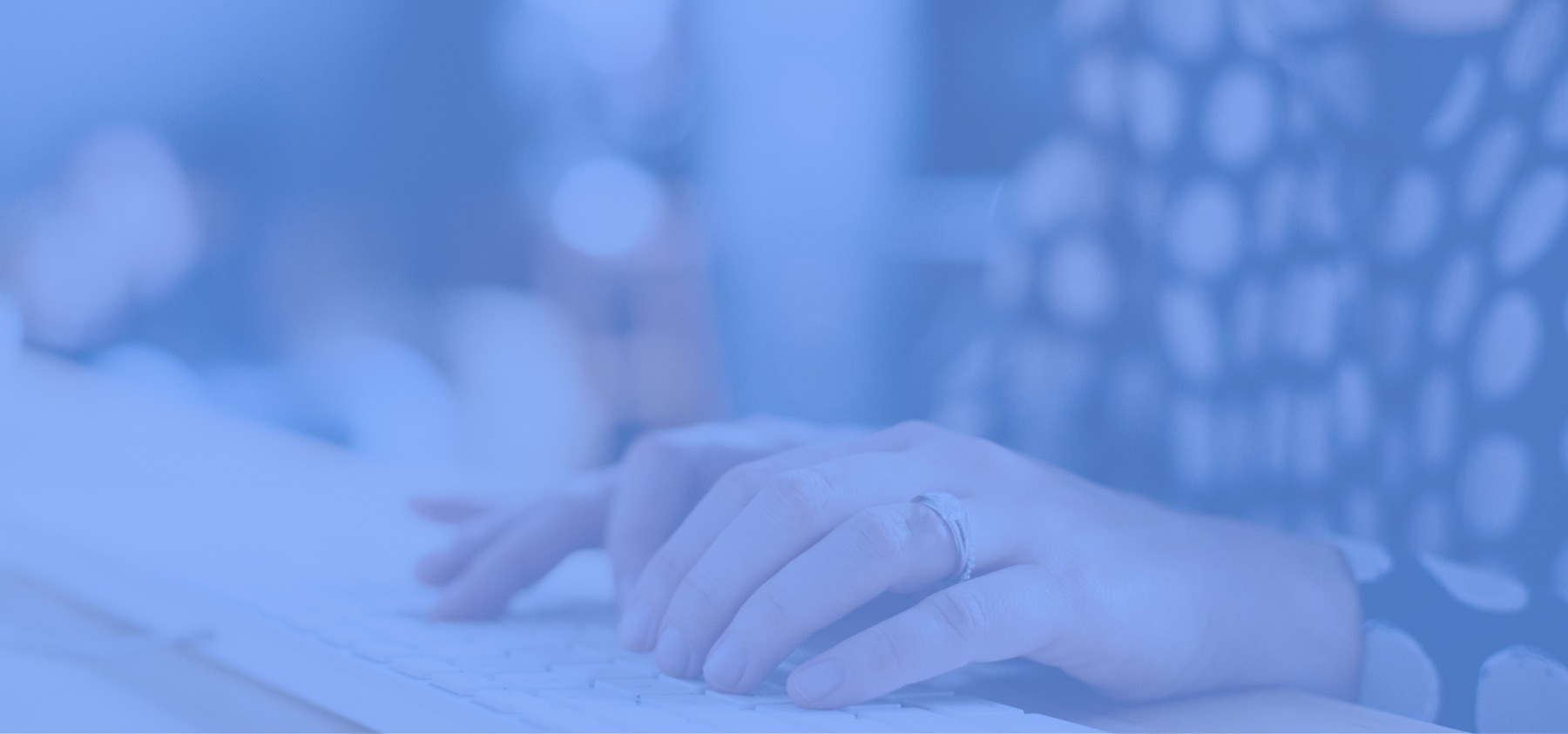 Some kind words...
"To be a champion you need 2 coaches - one for your body and Gill for your mind." - Richard Fenwick, Previous Muai Thay Kickboxing World Champion.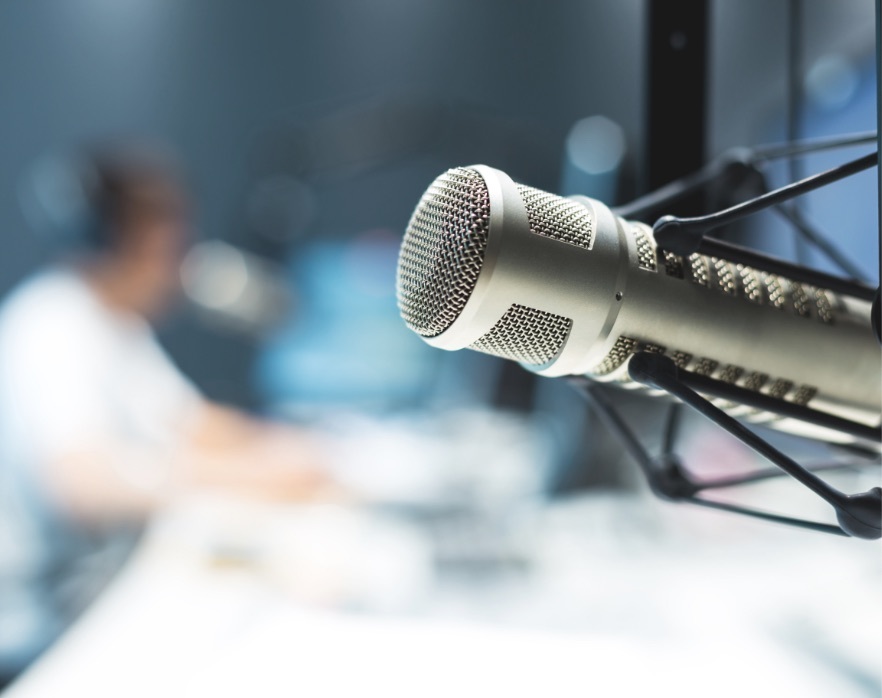 Podcasts
"GillHB & Friends" An entertaining and informative fortnightly podcast talking about anything and everything to a variety of guests.

Would you like to be a guest on a future "GillHB & Friends" podcast? If so get in touch.
Find Out More