Executive and Mindset
When you work with Gill she becomes your confidential sounding board, your safe environment to explore options and possibilities but most importantly she is there to support you whether that be corporately or personally where ever you are in the world.

As a coach she has no hidden agenda and will challenge you no matter who you are: celebrity, CEO or elite sports person! When asked she will give you honest feedback. If you are looking for a "Yes" person Gill is definitely not the coach for you.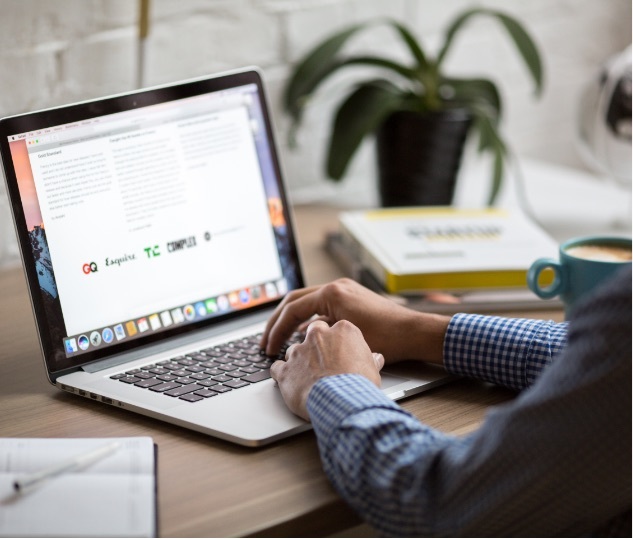 Gill's approach is to work with you to gain an understanding of yourself, your family and how you interact / communicate with others. As you gain insight into how you operate in the world it enables you to achieve a higher level of success in all that you do personally and professionally. Athletes find that gaining these insights help them to become more focussed and resilient in their sport.

Gill's coaching empowers you to find your own solutions and more importantly for you to take responsibility for your actions rather than to simply follow the advice of others. She helps you to resolve issues on the inside which ultimately improves everything around you on the outside.
For further information please
contact
Gill direct.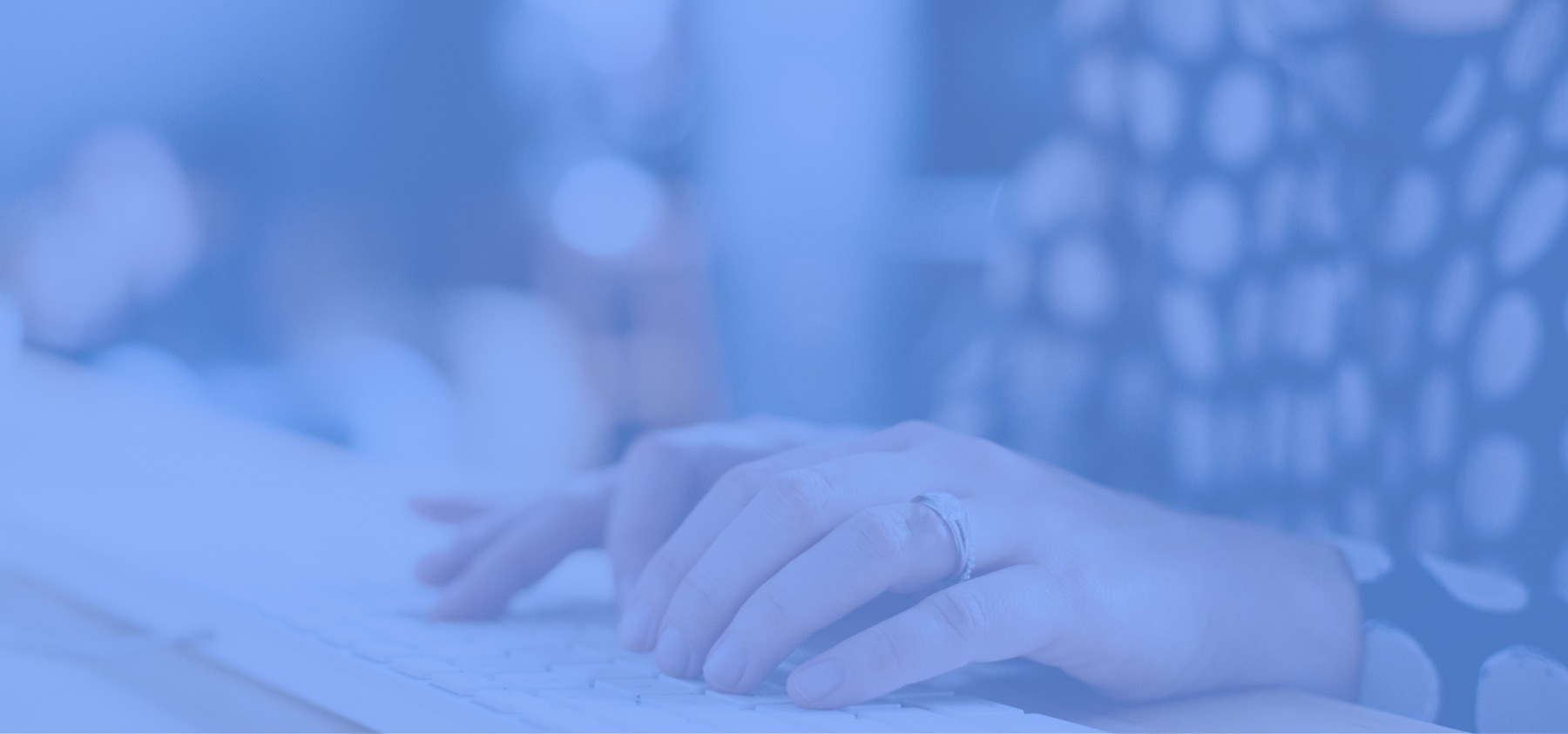 Some kind words...
"Gill is an excellent business coach. Having had a successful career in the airline industry she speaks from experience and able to offer pure coaching as well as a blended approach offering excellent direction and advice. She is flexible in her approach, extremely well organised and professional. I enjoyed working with her and was extremely happy with the output. "
- Tony Howarth, Managing Director, Mazda Motors, Ireland.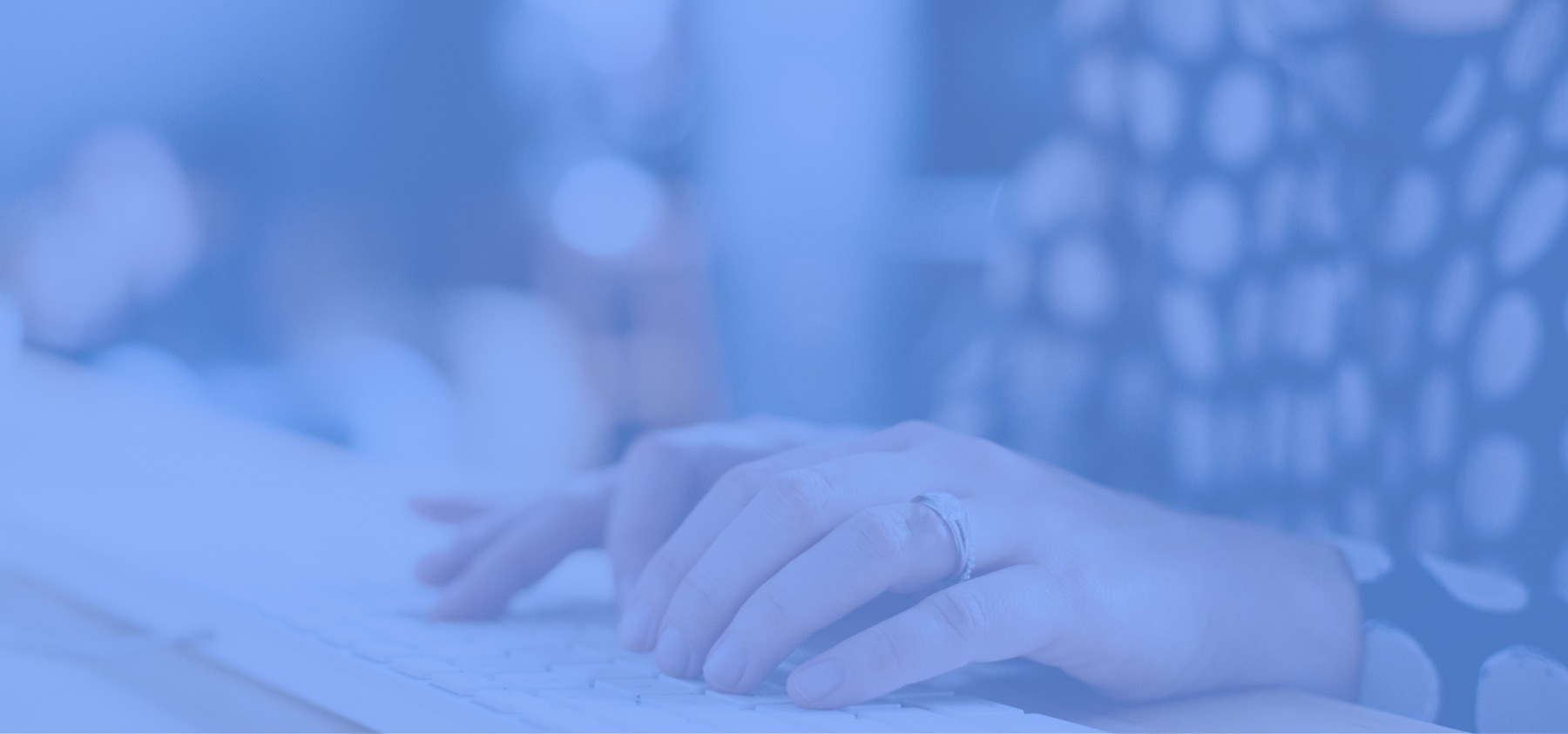 Some kind words...

"I had a series of one on one coaching sessions with Gill, with specific objectives focused around building a development and career plan with my employers. Gill's support was fantastic: she combines brilliant sharpness with real human sensitivity and utter professionalism. Her grasp of detail, extraordinary memory and her focus on results makes her easy, but highly rewarding to work with. She pushed me where I needed it and really helped me interrogate and rebuild my plans, aims and ambitions. I owuld ove to work with Gill again and would recommend her without hesitation."
- Mark Tierney, Head of Marketing, BBC Two, BBC Four and Factual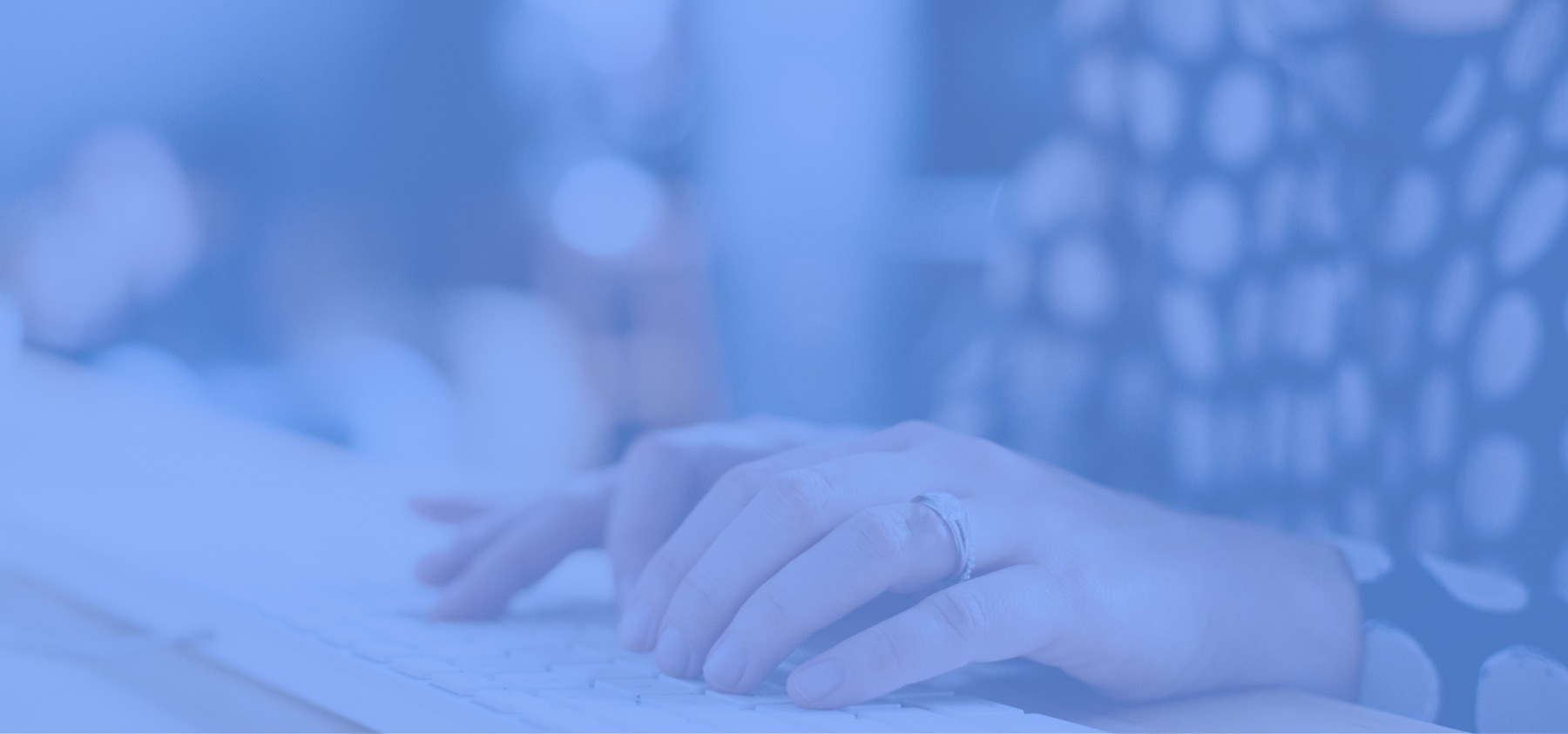 Some kind words...

"Gill has been my coach both professionally and personally for a number of years now. In the time that i have worked with her she has demonstrated the highest level of commitment and professionalism, and on that basis she is someone I continue to recommend to colleagues as well as friends and family."
- Daniela Tufo, Brand building Director,Hair UK&I Unilever.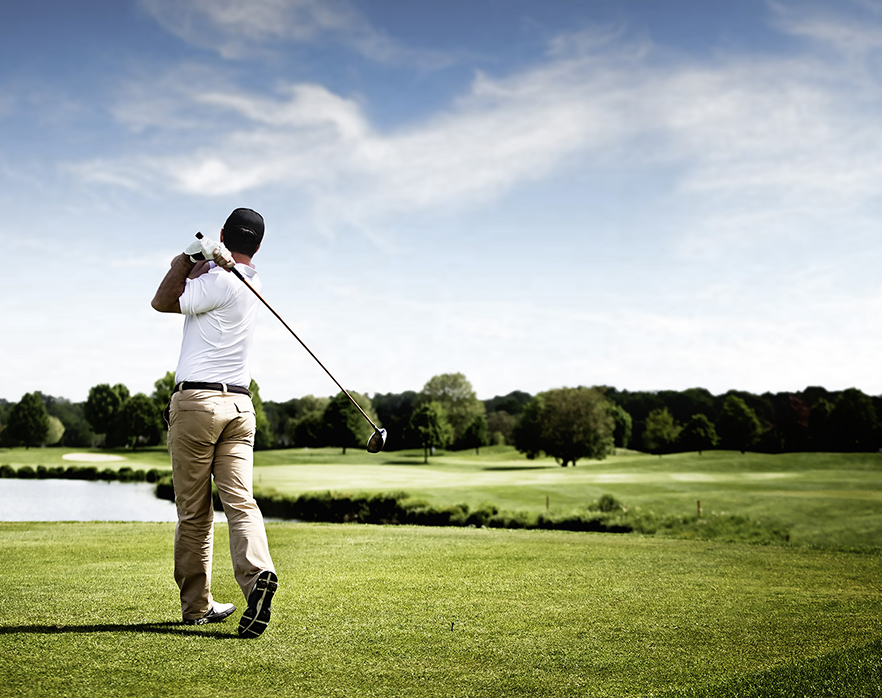 Sports Coaching
Does all that technical coaching and practice seem to desert you when you are under pressure and negativity creep in?
Having a more positive mindset can make the difference between winning and losing.
Find Out More